There is only one summertime destination and that is… 
Summer4kidz!!!
Every year, our summer4kidz team is full of energy and fun and promises an unforgettable and creative summer school experience. Our educational staff, full of energy and love for the kids, organise summer activities for them. Games, entertainment, special educational programs, sports, use of the pool, trips and many more surprises await you, for a creative and safe summer time for our little friends.
'Summer4kidz' is using the Play4kidz premises, with trained and experienced staff especially for the summer school activities. 'Summer4kidz' is suitable for between the ages of 3-12.
Together we can make the hot summer days cooler and more fun.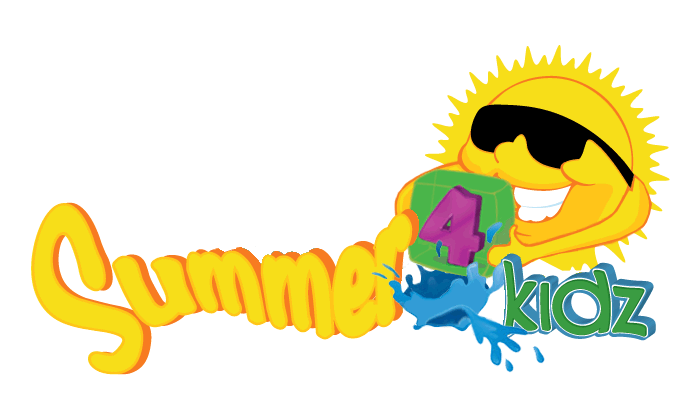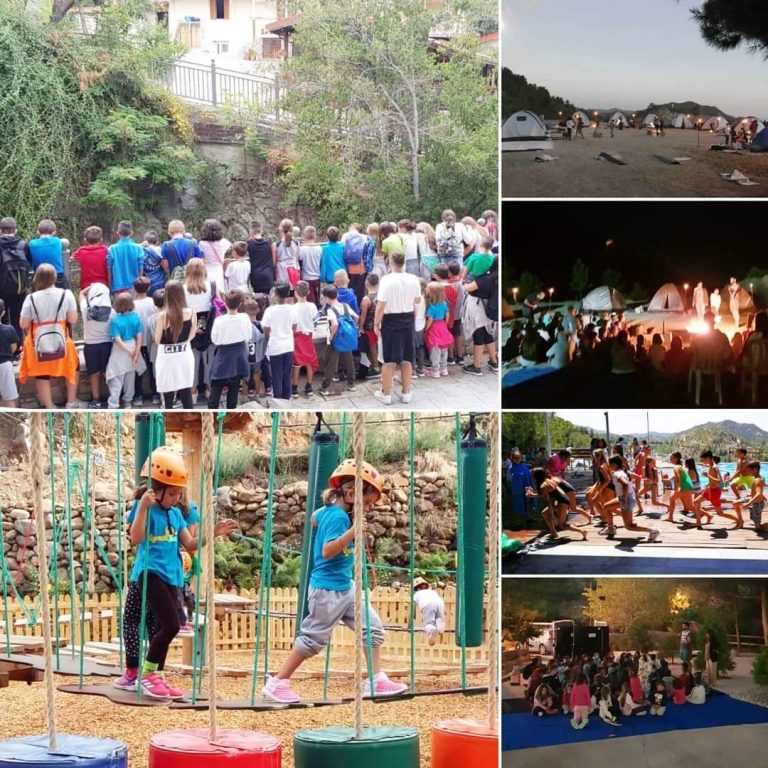 The 'Summer4kidz'package we offer includes:
• Creative activities for children
• Small groups
• Trained and experienced staff
• Breakfast and lunch
• Unlimited refreshments
• Use of the swimming pool, play area and play4kidz services
• T-shirt with the 'Summer4kidz' logo