For the sweetest moments, we offer the sweetest creations!



This summer we create unforgettable moments at our summer4kidz program!



What are your plans after school? Let's spend the afternoon studying and playing together!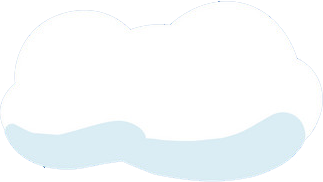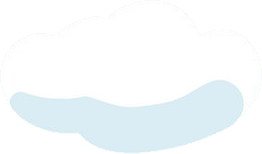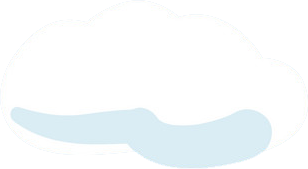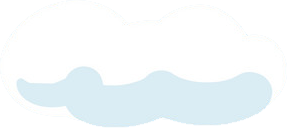 The vision of the creators of play4kidz, is to build a site that offers every child from the ages of two to eleven, all the tools necessary, to create an amazing party or an elaborate event, according to the preferences and needs of each individual. Our aim is to make everyone feel at home in a place where children can be in the limelight.
We will strive to offer you reliable services and show you the passion and professionalism you deserve and that we tried to show your since we opened the doors of play4kidz.